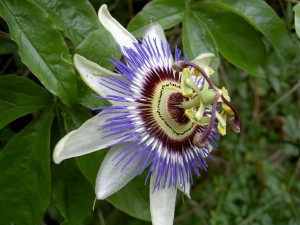 The Music of the Spheres is music specifically composed for meditation. An hour long, the music guides you down into relaxation for the first ten minutes before quietening, allowing you to enjoy the state of meditation. Then, ten minutes before the end, the music increases again, giving you time to return to full awareness.
This magical and mystical music is ideal for meditation or for use during therapy sessions. As you listen to this track you will feel yourself slipping into a deep state of relaxation and meditation.
Click contact us if you would like to purchase rights to use this music in your own hypnosis or meditation programs!
This is a downloadable CD quality MP3 that is 76Mb in size. The track is 60 minutes long.
Click the button below to listen to a sample from this hypnosis program.
Music Of The Spheres Sample Track
Other Hypnosis Programs You Will Enjoy: