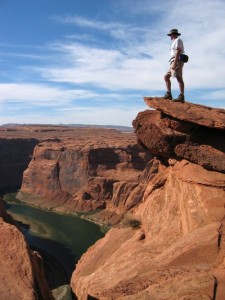 Goal setting is one of the most important personal development activities you can undertake. If you don't know where you are going, how will you know when you get there and more importantly, how will you know that what you are doing is getting you closer to where you want to go?
You can often meet resistance to your goals through sub-conscious patterns. You may not feel you deserve to achieve them. Maybe you feel you are not good enough for them. Maybe you feel they are impossible and you could never achieve them.


The Achieving Your Goals hypnosis program has been recorded to help you remove these negative sub-conscious patterns and replace them with positive programs that literally propel you towards your goals.


Using advanced hypnotic and Neuro-Linguistic Programming techniques, this hypnosis program works on a deep level with your sub-conscious mind to help program you for success and for achieving your goals.
Not matter what your goals are, with the Achieving Your Goals program, you will find the help you need to make sure you achieve your goals.
What you can expect is to find yourself solving the challenges you face in life in a more creative manner.
This is a downloadable CD quality MP3 that is 80Mb in size. The track is 55 minutes long.
Click the link below to listen to a sample from this hypnosis program.
Achieving Your Goals Sample Track
Other Hypnosis Programs You Will Enjoy: