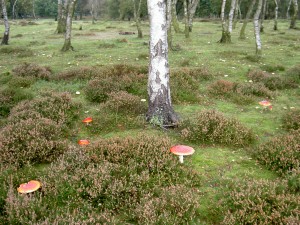 The Symphony of the Forest is an evocative piece of music, specially composed to invoke magical feelings of relaxation. Described as "woody" and "reminiscent of wood nymphs" this music is ideal for meditation, relaxation or to play during therapy sessions
If you're a therapist then check out the subliminal versions of our hypnosis CD's for in-session work to give your clients an extra bonus whilst you work with them.
Listen to this relaxing music and enjoy the peace and mystery it evokes within you.
Click contact us if you would like to purchase rights to use this music in your own hypnosis or meditation programs!
This is a downloadable CD quality MP3 that is 76Mb in size. The track is 60 minutes long.
Click the link below to listen to a sample from this hypnosis program.
Symphony of the Forest Sample Track
Other Hypnosis Programs You Will Enjoy: