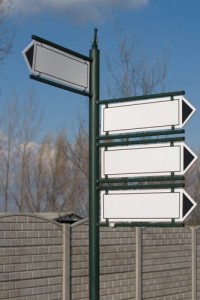 One of the hardest things for many people about business or their career is making decisions. The worry about whether you will make the right or the wrong decision can be crippling, particularly when you factor in the concern about what happens if you do make a wrong decision.
Learning to make good decisions is vital for anyone who wants to get ahead either in their career or their business.
Whilst you can attend decision making courses to teach you to make better decision, you really need something to make decision making a part of you.


The Superior Decision Making binaural subliminal hypnosis program has been created to help you become better at making decisions from the inside out, instead of teaching you the how.
This program works with your sub-conscious mind so that you do not just learn how to make better decisions but you become, by nature, a better decision maker. When you have used this program you will find yourself making good decisions without consciously thinking about it because on a sub-conscious level you have become a better decision maker.
Click the link below to listen to a sample from this hypnosis program.
Superior Decision Making Sample Track
This is a downloadable CD quality MP3 that is 85Mb in size. The track is 60 minutes long.
Buy this program today by clicking on the Add To Cart button below.
Other Hypnosis Programs You Will Enjoy: