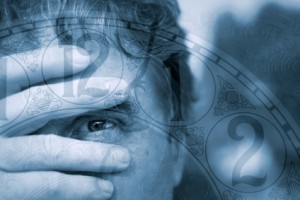 Are you curious about your past lives? Who you were and what you did?
Maybe you are looking for answers to questions you have about your current life that may lay in the past.
Maybe you are looking to stop a pattern in your life that keeps recurring?
Past life regression through hypnosis is one of the best and most effective methods for you to discover your past lives. Previously you had to book a number of sessions with an expensive therapist in order to experience your past lives.
Now with the release of the Past Life Regression hypnosis program you can experience all the benefits of meeting your spirit guides from the comfort of your own home.


You can listen to this audio program as often as you want to and visit your past lives again and again. This can help you to understand who you are now, why certain people are in your life and why certain things keep happening to you.
Combine this with other programs and you can release the karma and blocks from the past and set yourself free. Or you can just have a look at your past lives and satisfy that curiosity.
This is a downloadable CD quality MP3 that is 80Mb in size. The track is 56 minutes long.
Click the link below to listen to a sample from this hypnosis program.
Past Life Regression Sample Track
Other Hypnosis Programs You Will Enjoy: