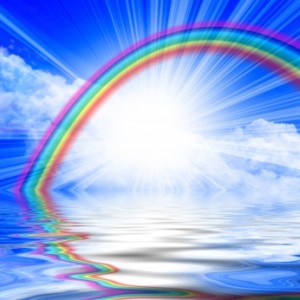 Procrastination can be one of the worst things to affect anyone who is trying to achieve anything. You know what it's like, you've got these big plans and ideas of what you want to do and then you find yourself cleaning your drawers out, or tidying your room or … any number of other things to stop you from actually getting on with what is important.
Before you know it, it is the last minute, and then you have a mad panic to do whatever it was you had to do. But then when you've done it, you vow to yourself that never again … but then when it happens again the procrastination sets in.
Whether you are a student procrastinating over homework or studying for exams, or in business and procrastinating over a report or other work, or whatever your situation, procrastination is holding you back and consuming your valuable time and stopping you doing what you really want to do and make the most of life!
But the question is how do you stop procrastinating?
You could do it through willpower and hard work, but for many people who suffer from procrastination it is almost impossible to stop procrastinating because they find themselves procrastinating over what to do to stop their procrostination and not taking any action.
One of the best ways to not only stop yourself from procrastinating but to completely kick the habit is to use hypnosis. The Overcoming Procrastination vocal hypnosis program has been created to help you start taking action and getting things done and to leave procrastination behind.
The hypnosis program guides you in to a deep state of relaxation where your sub-conscious mind learns about procrastination and how it is holding you back. It works with your sub-conscious mind to find out why you are procrastinating and then gives your sub-conscious mind other options, which will spur you on to action, not procrastination.
This vocal hypnosis program will work very well with the Releasing Emotional Blocks program and the Get Yourself Motivated binaural subliminal program. Both are very complimentary to this program. You may also want to compliment the vocal program with a binaural subliminal program you can listen to whilst doing other things here.
Working with the Overcoming Procrastination program will help you to finally break free of that cycle of procrastination and to move forwards. You'll be able to start taking the action you want to take and to living the life you want to live. No more will procrastination hold you back and stop you from doing what you want!
This is a downloadable CD quality MP3 that is 77Mb in size. The track is 55 minutes long.
Click the link below to listen to a sample from this hypnosis program.
Overcoming Procrastination MP3 Sample 1
Overcoming Procrastination Music MP3 Sample 2
Other Hypnosis Programs You Will Enjoy: