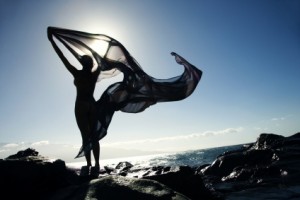 The human body is continuously rebuilding itself. In a year, 98% of the atoms within your body are replaced. You effectively grow a new skeleton every three months, a new liver every six weeks and new skin each month.
This rebuilding of your body takes place according to a blueprint held in your sub-conscious mind.
In the Breast Enhancement audio program your power sub-conscious mind is engaged to re-pattern your body's blueprint and allow for the desired growth to take place. This growth takes place over a period of time, naturally and in harmony with your body and divine purpose.
Growth of up to two inches in the bust has been reported from use of this program.
This is a downloadable CD quality MP3 that is 52Mb in size. The track is 55 minutes long.
Click the button below to listen to a sample from this hypnosis program.
Natural Breast Enhancement Sample Track
Natural Breast Enhancement Sample Track
Other Hypnosis Programs You Will Enjoy: