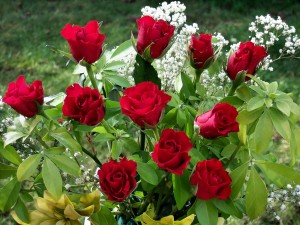 Many of us would like more love in our lives, not only love from other people, but love from ourselves. Feeling and giving love is something that is controlled by how you feel and what you think. Love is an incredible power in the world and you deserve to be loved, by others and by yourself.
Feeling the love around you will help to make life more enjoyable and make you feel happier. With this program you can tap into your powerful sub-conscious mind and attract the love to you and create your dream life.
This binaural beat subliminal hypnosis program works with your sub-conscious mind to help you to focus on being loved and giving love. The key to receiving love is to give love, and if you do not love yourself then you will struggle to give love to other people, and so receive it yourself. Through the Lover Power Pack program, you will re-program your sub-conscious mind so you are more loving and can receive more love.
Click the link below to listen to a sample from this hypnosis program.
Love Power Pack Sample Track
This is a downloadable CD quality MP3 that is 85Mb in size. The track is 60 minutes long.
Buy this program today by clicking on the Add To Cart button below.
Other Hypnosis Programs You Will Enjoy: