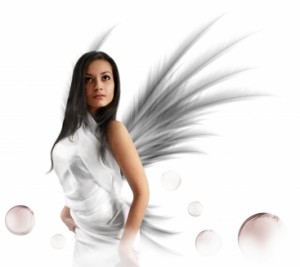 Being creative is fundamental to almost anything in life.
Creativity solves problems and helps you to feel more fulfilled because you can resolve issues and challenges in a creative manner.
Some people feel their creativity is stifled and find it difficult to think outside of the box.
This hypnosis program has been specially created to help you think creatively.
Whether you are an artist, a writer, a businessman or just anyone, you can benefit from having more creativity in your life. Don't just expect this program to make you a better artist, it will stimulate your creativity in every area of your life.
What you can expect is to find yourself solving the challenges you face in life in a more creative manner.
This is a downloadable CD quality MP3 that is 52Mb in size. The track is 55 minutes long.
Click the button below to listen to a sample from this hypnosis program.
Creativity Enhancer Sample Track
Creativity Enhancer Sample Track
Other Hypnosis Programs You Will Enjoy: