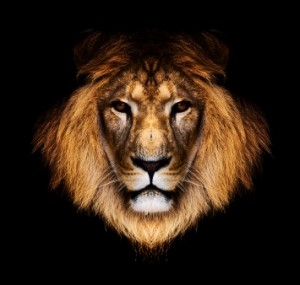 Self confidence is something a lot of people lack and wish they had more of. It is something that circumstances and life can knock out of you and before you know it your self confidence has vanished.
This can be very debilitating. You find yourself struggling to talk to people, feeling bad about yourself and in the worst cases, struggling to outside at all.
Self confidence is something you can learn and your sub-conscious mind can help you to become much more confident.
The Creating Confidence program consists of two tracks.
Track 1 teaches you a powerful technique for instantly boosting your confidence in any situation – a technique anyone can learn and use without anyone knowing what they are doing.
Track 2 is a vocal hypnosis session. Based on successful one to one sessions, this program guides you in to a deep state of relaxation as it works with your sub-conscious mind to change your level of confidence so that you are confident in your self.
You should realize that these programs are very effective and are probably curious as to what effect having more confidence would have on your life.
What you can expect is to find yourself solving the challenges you face in life in a more creative manner.
This is a downloadable CD quality MP3 that is 52Mb in size. The track is 55 minutes long.
Click the button below to listen to a sample from this hypnosis program.
Creating Confidence Sample Track
Other Hypnosis Programs You Will Enjoy: