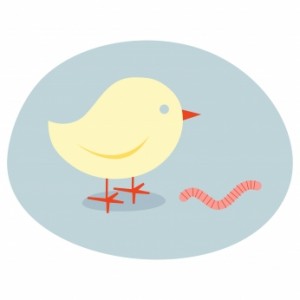 Procrastination is a terrible problem for you to face.


It cripples you and stops you from doing anything. You waiver over decisions and find yourself stuck in the mud and unable to move forwards.
When you procrastinate you miss out on opportunities, get left behind and end up not experiencing the life you want to have.
The Beating Procrastination program harnesses the power of the sub-conscious mind through hypnosis and binaural beats. These work together to induce a deep state of relaxation whilst your sub-conscious mind learns how to stop procrastinating and start acting.
The most noticeable effect of this program will be your sudden inability to procrastinate no matter how hard you try. You will find yourself taking action and taking effective action at that.
This is a downloadable CD quality MP3 that is 58Mb in size. The track is 60 minutes long.
Click the link below to listen to a sample from this hypnosis program.
Beating Procrastination Sample Track
Buy this program today by clicking on the Add To Cart button below.
Other Hypnosis Programs You Will Enjoy: