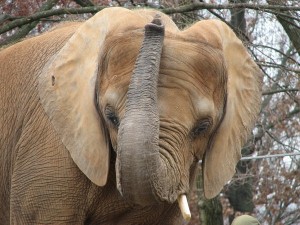 Have you ever wished you could remember more? Ever found yourself forgetting what you were just about to do? You know, walking into a room and then wondering why you went in there. Or maybe you are struggling at work to remember your appointments and keep track of your work.


With this audio program you wlll listen to relaxing sounds of nature whilst the powerful embedded subliminal messages work with you to improve your memory. After listening just a few times you will find yourself remembering more than you did before.
Click the link below to listen to a sample from this hypnosis program.
Amazing Memory Sample Track
This is a downloadable CD quality MP3 that is 84Mb in size. The track is 60 minutes long.
Buy this program today by clicking on the Add To Cart button below.
Other Hypnosis Programs You Will Enjoy: