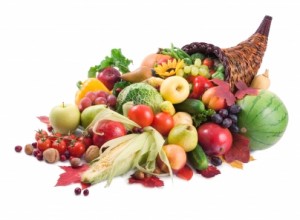 The universe is infinitely abundant. There is more wealth, love, and everything than you can possibly imagine.
Many people, however, limit themselves to how much their can receive from the universe. It's like visiting the sea and using a spoon to scoop out water from the massive abundance that is the sea.
The Accepting Abundance program helps you open up and accept the infinite universal abundance in to your life.
In effect, it teaches you to go to the sea not with a teaspoon but with a bucket as big as you can imagine. The only thing that is limiting your abundance is yourself.
This program has been designed for you to attract whatever type of abundance you desire into your life, whether it is love, wealth, happiness or more.
This is a downloadable CD quality MP3 that is 52Mb in size. The track is 55 minutes long.
Click the links below to listen to a sample from this hypnosis program.
Accepting Abundance Sample Track
Accepting Abundance Sample Track
Other Hypnosis Programs You Will Enjoy: